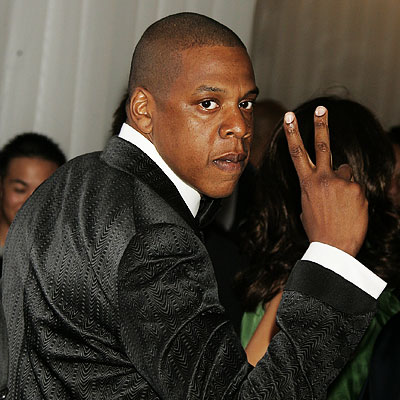 YN and the RapRadar team
just posted a message from Jay-Z, which was written following an Arizona show that was co-headlined by himself, Kelly Clarkson, and Third Eye Blind:
"I thought that to be the oddest pairing EVER but, soon realized, it's what I've always professed..There is NO such thing as BLACK music or WHITE music only GOOD or BAD music..It's stupid cool to like things that are not like you, and that goes for outside of music.."
If DDoff Daily had a
mission statement
, this would be on page one.
B-boys, get your hip-hop on; hipsters, get your rave on; teeny boppers, let your ears bleed to that Disney Channel nonsense. Most importantly,
DO YOU
. If you like what you're hearing, isn't that all that matters?
Shouts to my cousins -- aka DDoffs #2 and #3 -- both of whom were lucky enough to attend last night's show in Tucson.